Floods may not be that common, but they do happen in Oregon
8/7/2019 (Permalink)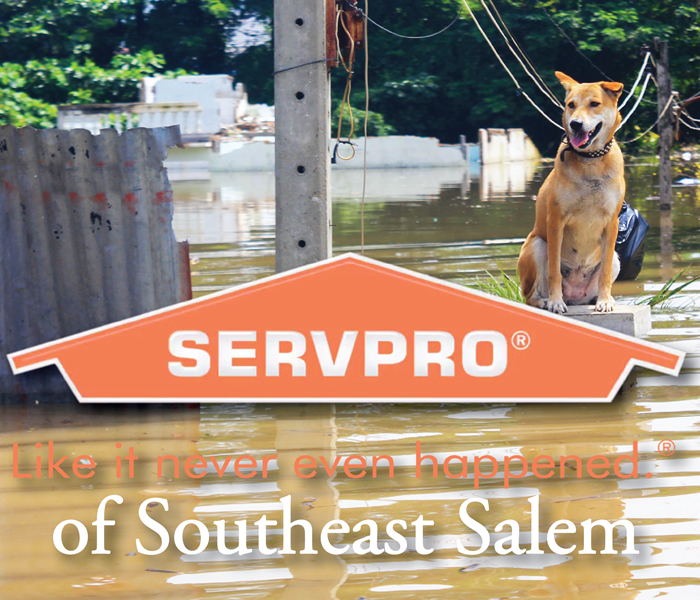 The Christmas Flood that happened in 1964 may not be known by many. Anyone that experienced it may have forgotten and of course some of us had not been born or were too young to recall. This particular flood caused hundreds of millions of dollars in property damage and continued for over three weeks. This was one of the most devastating floods to hit the Willamette Valley in recorded history. As a result of the damage over three thousand people were displaced from their residences and sadly there were seventeen casualties. This flood has been referred to as a 100-year flood which means a similar occurance may happen again.
Another instance of flooding more recently was the Willamette Valley Flood of 1996. The rising waters affected the areas of Oregon City, Tillamook, and Tom McCall Waterfront Park. The destruction caused an estimated half a billion dollars in property damage leaving some areas under water for a couple weeks. Again there were unfortunately eight casualties resulting as well in Oregon.
If there is another flooding natural disaster, SERVPRO of Southeast Salem is always faster to any size disaster. We also use the best equipment available so our highly trained technicians will restore your property to get things back to normal as soon as possible.